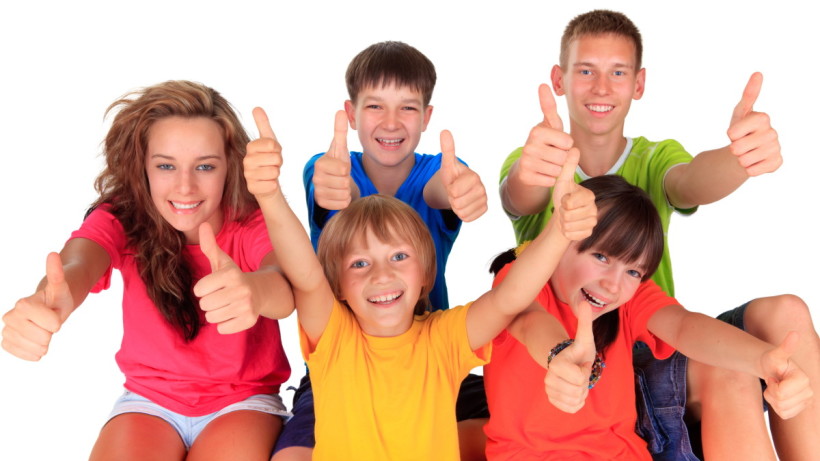 Playing Truant
Playing Truant can occur in Children and Teenagers, mainly not attending school, but sometimes also relating to college. There are a variety of reasons why this can start (Root-Cause) and indeed continue to snowball (Triggers) and get out of control. There can be psychological reasons and/or behavioural habit reasons.
Sometimes psychlogical reasons can be bullying (in-person or on-line), difficulty with school work (Dyslexia (Words), Dyscalculia (Dyslexia for numbers), ADHD, Autistic Spectrum Disorder inc Aspergers and other learning difficulties). Additional psychological daily triggers or earlier root causes can be; General Anxiety Disorder or Panic Disorder, Separation Anxiety, parental unrealistic expectations, Depression, dysfunctional family life, Parental Relationship arguments or splits etc.
As we have now covered the psychological early root causes or later triggers for playing truant, lets now go over the behavioural root causes and triggers for playing truant from school or college. A common one can be where a root cause of Separation Anxiety can be established as early as Age 3 for Nursery or Age 4 for School. In other cases the root cause can be inability (for whatever reason) for even briefly being away from Mother or other main care-giver, for even 2-3 hours, for example Grandparent or Aunt, etc. We all know how difficult it can be when a baby or child finds it very upsetting and unbearable to settle down and sleep alone. When a Psychotherapist is invited by the Parents to try to intervene in early childhood root causes e.g. unable to sleep in own bed or general Seperation Anxiety, this usually avoids later daily triggers of school or college attendance.
Like all daily or regular behavioural habits they can become entrenched and seem impossible to break. However, a highly trained and experienced Child Psychotherapist can offer cost affective and highly supportive help for e.g. CBT (Cognitive Behavioural Therapy) for Truancy, especially around the age of 11+.
Help us help you. Arrange a booking today!