Professional or Educational Referrer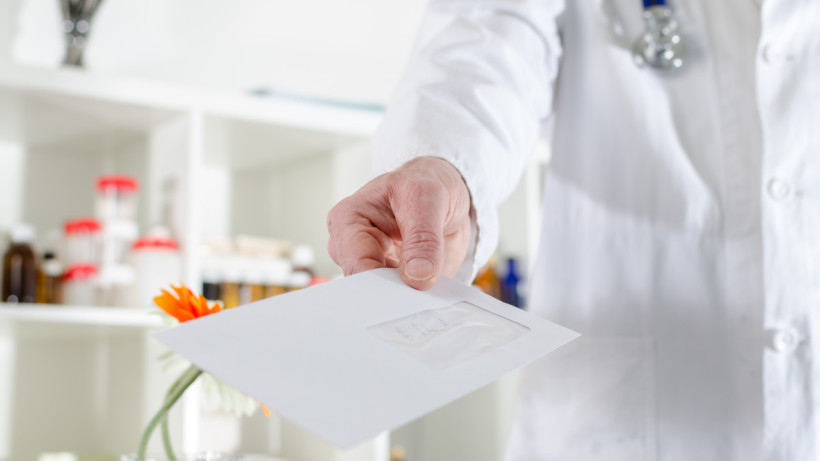 Over the years we have built effective working relationships with both employers (on behalf of employees), plus personal injury solicitors on behalf of plaintiff clients (on behalf of plaintiff clients). Some therapy sessions are paid in advanced by the employer or solicitor or sometimes half way and at the end of therapy. Where private health insurance is concerned it is important that the client first checks that we are on their specific insurers list, which can change from time to time.
Educational referrals are received via private schools and state school referrals, plus previous client parent's recommendations. We also have a good working relationship with GP's, Psychiatrists, Psychologists, and CAMHS (Children and Adolescent Mental Health Services). However, please note that we are a fully private practice service and we do not receive NHS funded patients in the normal GP referral system.
Please click to the right for more information.
Help us help you. Arrange a booking today!