Free Therapy Voice Sample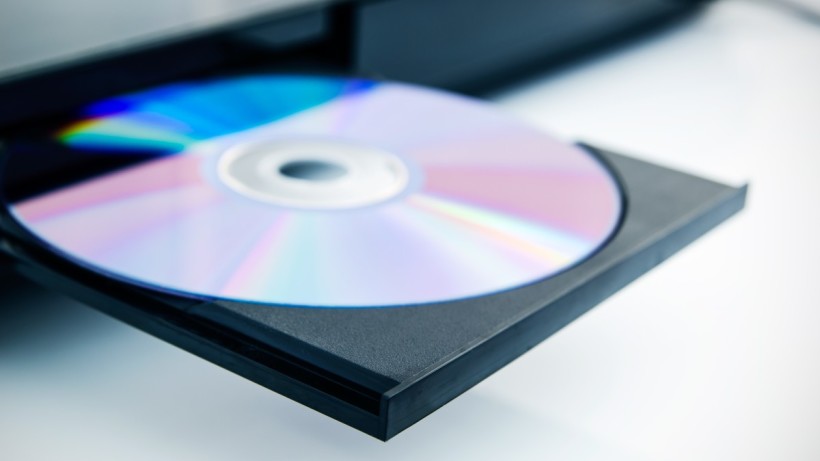 Our initial idea was to offer CD and Mp3 Recordings for you to purchase here.
However, we have found over many years of practice, a very unique and individual approach is needed for every single adult or child that we meet.
We have proven that the first essential step in therapy is to conduct a lengthy and thorough history and assessment of your unique individual needs.
Remember, unlike some other therapists, we do not just deliver: Counselling, Hypnosis, CBT (Cognitive Behavioural Therapy) or Psychotherapy on there own. To maximise effectiveness and speed-up change, here at Barnsley Hypnosis and Counselling we combine all the four latest tecniques and methods, to deliver you the most powerful therapies presently available.
For further evidence and proof of effectiveness please click the link to the right 'Published Therapy Research Evidence'.
In addition you can listen to our free sample of both Jeana and Wendy's hypnotic voice's by clicking the link to the right 'Sample of Jeana and Wendy's Hypnotic Voices'.
Help us help you. Arrange a booking today!