Confidence & Self-Esteem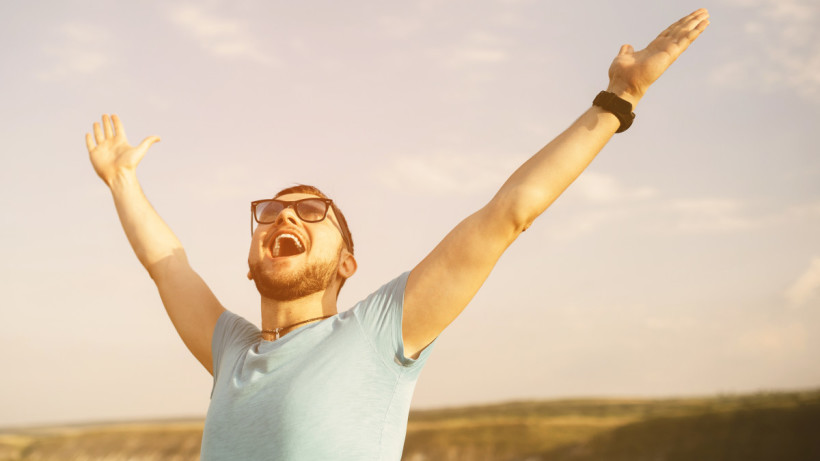 Low Confidence can create barriers and difficulties re many aspects of life and interactions with others. Confidence issues can be broadly separated into four types: Outward Confidence (Confidence to perform tasks, achieve goals etc) Self-Esteem (Inner perception of self re appearance, value) Social Anxiety (Confidence to approach, speak and mix with groups of people) and Performance Anxiety (Selling, Exams, Tests, Interviews, Appraisals, Presentations, Team Leading, Team Working, Communicating etc).
Please click to the right for more information.
Help us help you. Arrange a booking today!