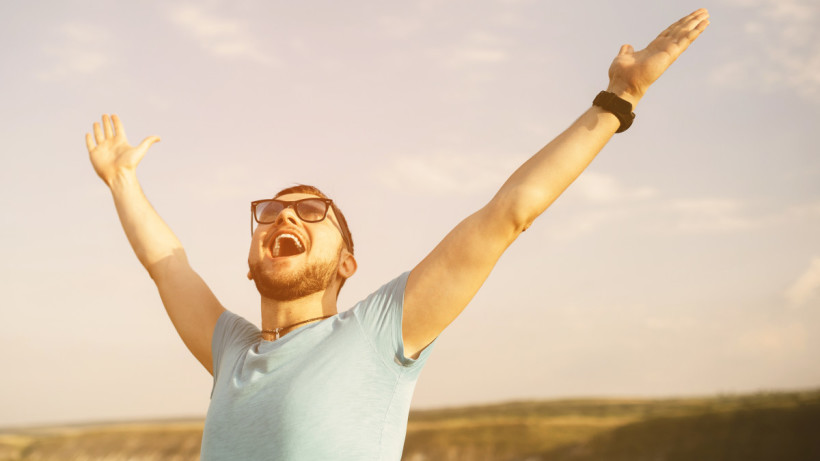 Performance Anxiety (sports or leisure)
Since the start of the Year 2000, there has been a steady increase in men, women, children and teenagers entering sports or other leisure activities. We have all become more aware of the fantastic and continuous health benefits and psychological benefits of sports or leisure activities. Further benefits of these activities are how they motivate and enable us to start, build and develop positive social and community relationships with others. This also serves as a further trigger to decrease depression, social anxiety, negative thinking and low self-esteem. Additionally, this increased physical and psychological positive activity helps to cancel out negative thinking.
Clients that come to us with anxiety, depression or low self-esteem, also mention that they have felt an un-expected and steady increase in their day-to-day personal levels of low energy and motivation. There has been a big change over the last 20 years or more in how schools and colleges lead, motivate and teach sports. At one time unless you were good or the best at competetive sports, you could feel isolated, bullied or very lonely. It is wonderful now and a breath of fresh air that young people can become involved in a sport or activity, 'which suits their motivation, interest and unique abilities'.
Help us help you. Arrange a booking today!