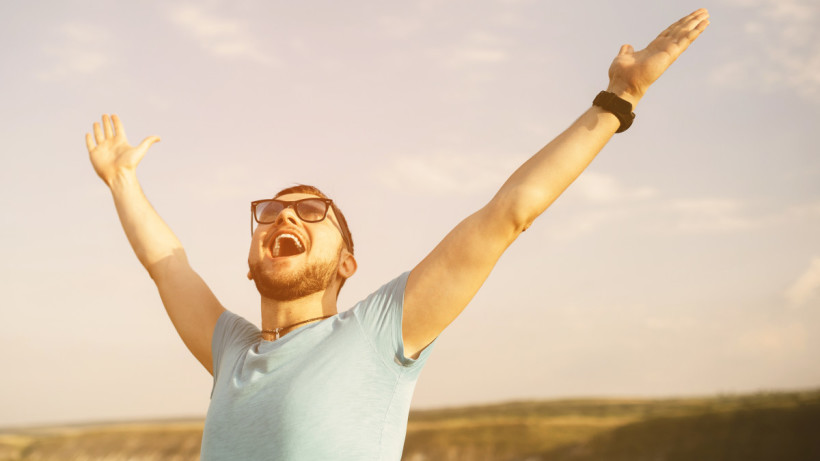 Interviews & Presentations
Interviews and Presentations can often seem more challenging and more Anxiety provoking at the start of working life e.g. first job interview, first voluntary job, first part-time job, university interview, performance appraisals, disciplinary, team building, team building exercises, sales negociations, sales group presentations, political presentations, press interviews, PR (Public Relations) interviews, Police Press Interviews, etc.
It is very important to understand, then positively separate the two potential development functions, which separate poor and negative interviews and presentations from good and positive ones. The first step is to challenge, develop and improve the cognitive (thinking, feeling and believing) state, and then the behavioural (practicing and achieving) state. Similar to any other part of skill the enphasis is on the practicality, reality and rewards or ' practice, practice and more practice'. There is a direct link between being able to eventually be successful, powerful and persuasive in Interviews and Presentations, whilst feeling a strong increase of Confidence and Self-Esteem.
To gain maximum success in improving your skills advancement in Interviews and Presentations, it is important to Intergrate Psychotherapy Methods.
Help us help you. Arrange a booking today!