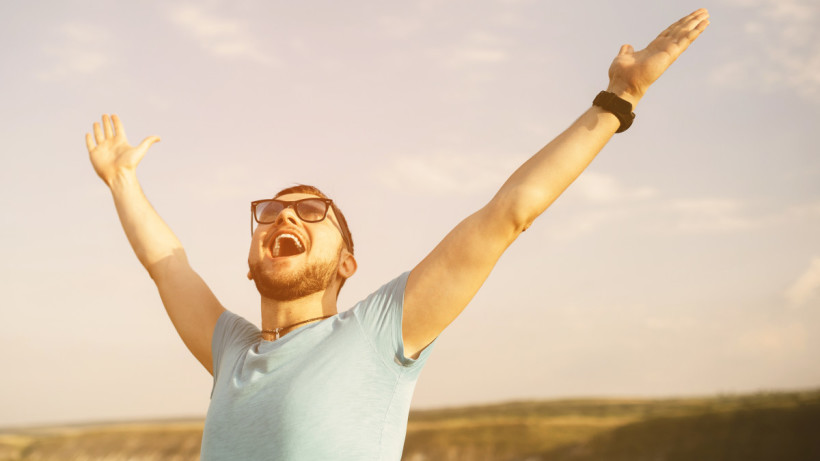 Public Speaking
Public Speaking is a broad term which links to many other cognitive (thoughts and feelings) needed changes, plus behavioural, needed changes. For example direct links can be made between someone thinking and feeling 'I simply cannot speak in a group or publicly' or having tried to do so proves to themselves that they can't. Nearly always there will be an early root cause, which the person may or may not remember, laying the foundation for this negative belief, e.g. standing up in class and 'thinks' they are being laughed at, or answering a question wrongly or becoming nervous and panicky due to brain fog. Remember the well established phrase; 'if you think what you always thought, you will do what you always did'.
Situations where public speaking beliefs and skills are needed are as follows; best-man speach (or best-woman's speach), team building/team working exercises, job interviews and presentations, performance appraisals, team meetings, sales meetings, group presentations, social group meetings, political meetings, pre or post perfomance interview, sports performance, stage performance. Because Public Speaking is more of an aquired behavioural skill than just a negative cognitive belief, it is important to practice, practice, and practice more. To enable the Public Speaking skills to be maximised, it is essential to Intergrate Psychotherapy, Cognitive Behavioural Therapy and Hypnosis.
Help us help you. Arrange a booking today!