Negative Habits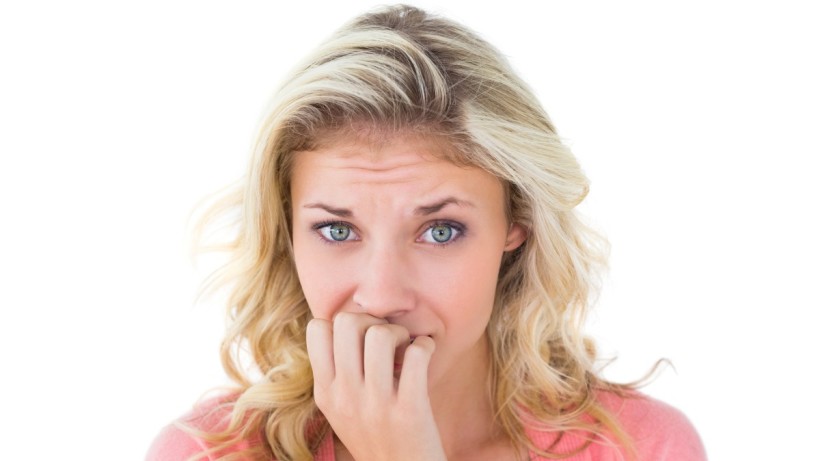 There are many negative habits that do not fit within the category of Addictions. Many habits can be traced back to past root causes or present situational triggers of anxiety, stress, separation anxiety, low confidence etc. Most habits can also be linked to high levels of anxiety or stress.
Some of them can be traced back to when some clients were very young, for e.g. Thumb-Sucking, Nail-Biting, etc. The most common ones are: Nail Biting, Hair Pulling, Lying, Stealing, Teeth and Jaw-Grinding, Teeth, Finger or Foot Tapping, but there are too many to mention here.
Please click to the right for more information.
Help us help you. Arrange a booking today!