Children, Teenagers/Adolescents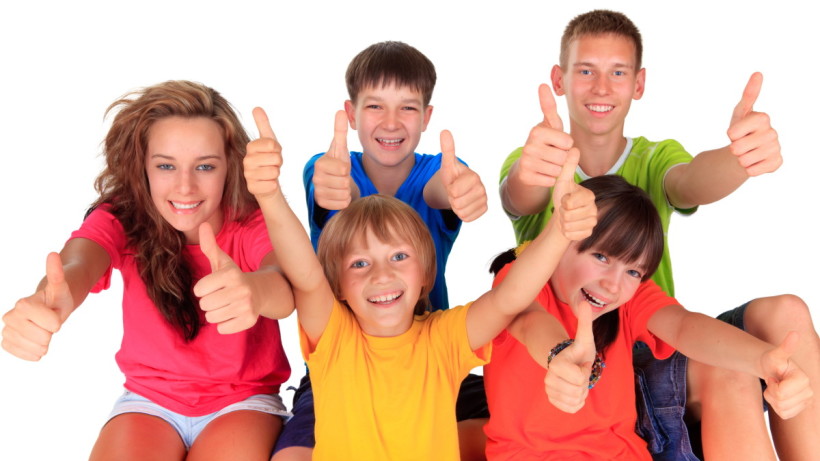 We see Children from age 11 and Teenagers/Adolecents from 13 to age 17 to deliver therapies within: Counselling, CBT (Cognitive Behavioural Therapy), Psychotherapy and Hypnotherapy. Within Hypnotherapy we initially saw Children from age 8, but now we have a second Hypnotherapy chair which allows a parent or guardian to sit next to and hold hands with the child during Hypnotherapy.
Special challenges are Separation Anxiety, Bed Wetting, Toilet Training, Child Abuse, Bullying, Playing Truant, Performance Confidence, Personal Self-Esteem, Ongoing Relationships and Bereavement Relationships. For all other challenges please go back to the home page and click on the relevant challenge.
Please click to the right for more information.
Help us help you. Arrange a booking today!