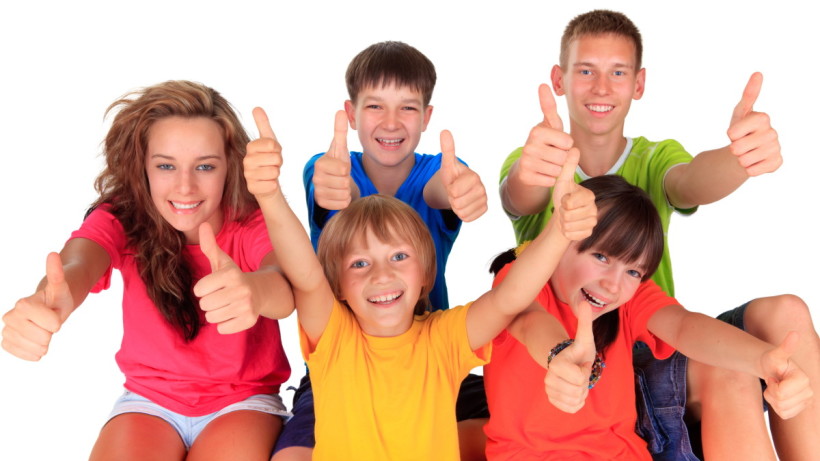 Bereavement and Relationships
If a child, pre-teen or teenager's loved one is dying, the child can benefit from special support, such as pre-bereavement care. This gives the child a chance to share their anxious and/or depressive thoughts, feelings and worries, and to create a memory box together. This can provide an important memory link between the child and the loved one after they're gone.
It can help a child during bereavement to talk about and share emotions about the person who died, whether it was a grandparent, parent, brother, sister, or friend. If they have lost a loved one, it's important to have someone with whom they can talk freely and any time about that person, which could be done through photos, games, memory boxes, stories, perfume bottles, paintings or other deeply connected triggers.
If the person who has passed away unfortunately didn't leave a memory box, we strongly recommend making one with your child, pre-teen or teenager. This box can include photos, gifts, shells collected on the beach, presents, memories written on a card or anything that makes the child feel closely connected to that person.
Finally, it is very important to try to keep as many surrounding things and people in place, for a reasonable period of time (ideally 18-24 months) just as before, the person died. The reason for allowing this extended grieving period, is to allow time and space to miss, talk about and remember the person who died. This often includes, not removing photographs, not redecorating, not moving house, not switching bedrooms, plus not immediately introducing a new potential parental partner. During this most difficult period, children, pre-teens and teenagers, need extra special time as a group or individually with their remaining parent, relative or care giver.
Help us help you. Arrange a booking today!