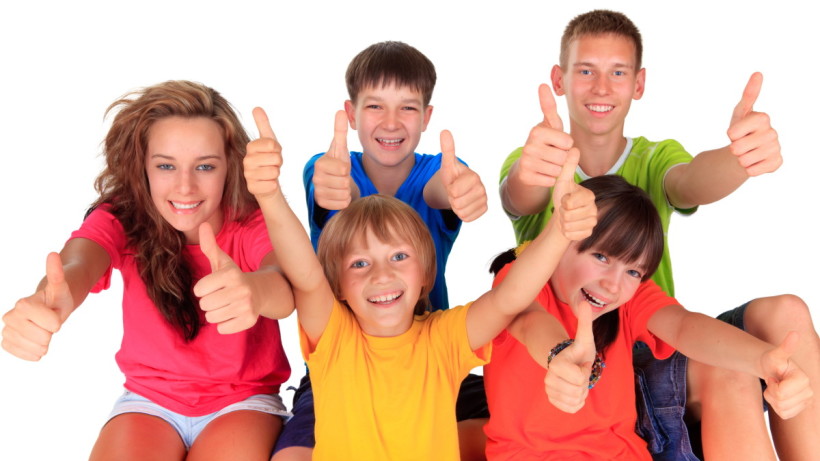 Bullying
Bullying, especially young or teenage children (young adults) leave a huge mark within early history and memory. The fear, experience or memory of bullying often outweighs positive goals or achievements the child or young person gained, e.g. a child is often bullied at school and finds it so hurtful and threatening that they later completely and effectively bury it deep down within their sub-concious. This is similar to how we now attempt to decommision nuclear power stations then store old harmful nuclear waste 'out of site - out of mind' incased in titanium steel, then concrete, locked away underground. We sought of know it is there, but we kick it into the long grass, with the thought of ' I don't need to deal with it anymore'. It then comes as a massive big shock when these deeply covered memories, hurtful emotions, powerless feelings and well hidden fears gradually and slowly start re-emurging back to the day-to-day surface of your life.
There are clealy two seperate scenarios in which we deal with and treat, the past or present experience of bullying; Firstly - being bullied now, at school, home, college or work. Secondly - remembering and regressing to earlier bullying, due to the past catching up with and influencing the present. We integrate all our therapies together, however, for bullying we would tend to, firstly, use Clinical Hypnosis/Hypnotherapy to increase Confidence and Self-Esteem, whilst also decrease Anxiety, Stress and Fears. Once a person starts to feel better we would start to slowly, carefully, and supportively, regress back to remember the earliest root causes, using Psychodynamic Psychotherapy.
Whilst Hypnosis/Hypnotherapy, plus Psychotherapy (Psychodynamic) are taking hold and improving how you now feel, we would also offer further practical day-to-day help to change the way you respond and react to situation, people and events, via away that you think, feel, believe and behave, using the latest CBT (Cognitive Behavioural Therapy).
Help us help you. Arrange a booking today!