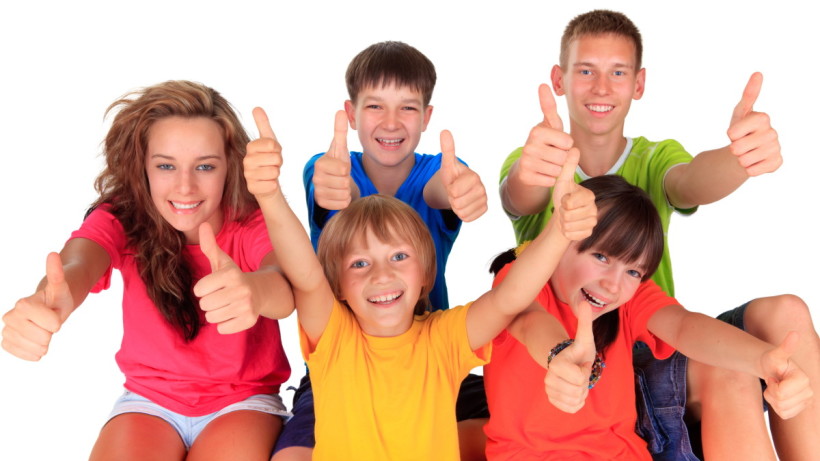 Study
Overall, it is only recently that most Psychotherapists and Psychotherapies have offered effective guidance, help or support for children, teenagers/adolescents or adults to Study effectively.
Motivating and supporting students to do well, needs a genuinely multi-faceted approach. For example we can offer initially Cognitive Therapy (new thinking, feeling, believing) approaches and therapies, followed by Behavioural Therapy (creating new habits).
There are three distinctly separate and co-dependent beliefs and behaviours which need to be improved and changed asap. These negative beliefs and behaviours concerning studying are as follows; poor time-management, poor motivation, low memory, low concentration plus Negative Core-Beliefs. Examples are 'I'm not good enough' and/or 'I'm going to fail' etc. Other factors that can be a barrier to effective studying can be lack of parental support, peer pressure, social distractions, bullying, sibling rivalry or playing truant.
Other necessary components within Study is having good quality Sleep, for the mind to store effectively the information learnt, plus for us to quickly and effectively build and improve the individuals Confidence and Self-Esteem.
We explain more how studying effectively can greatly improve performance and goals, within Test and Exams.
Help us help you. Arrange a booking today!