Advanced Training and Supervision for Therapists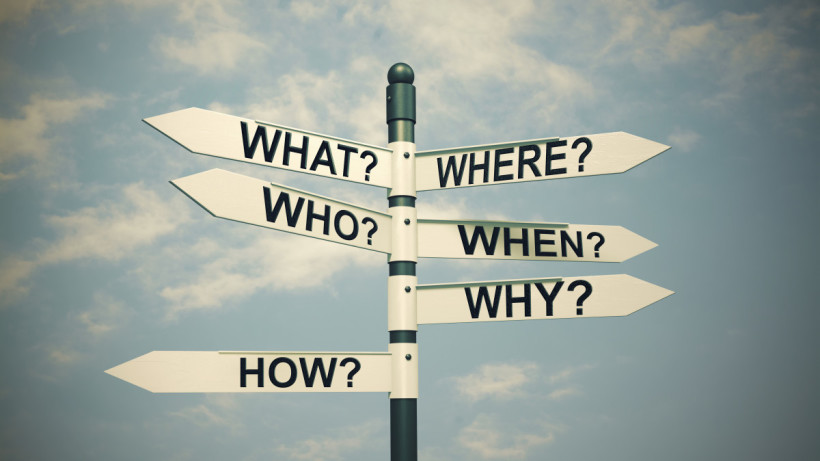 We are pleased to announce that Jeana Hallas has the capacity to offer two further supervision places for qualified, accredited and experienced Psychotherapists, Counsellors, CBT (Cognitive Behavioural Therapists) and Hypnotherapists. The professional charge for these very practical and highly-supportive opportunities is £80.00 per hour. Depending on the Therapists primary and/or secondary professional association memberships, the monthly contract can either be 1 hour, or 1.5 hours, or 2 hours.
These unusal developemental opportunities offer a real-time combination of supervision and one-to-one small bite-size advanced, practical training segments.
Practitioners who come to Jeana mainly are members of: BACP (British Association of Counselling and Psychotherapy), NCS (National Counselling Society), NHS (National Hypnotherapy Society), CNHC (Complementary and Natural Healthcare Council), NCH (National Council of Hypnotherapists), NCP (National Council of Psychotherapists), etc.
The main two benefits of this combined supervision and training support service is that:
(1) Advanced Training is delivered quickly, as and when the client need arises, via ongoing clients.
(2) The supervision following training segments ensure's essential practical work skills with clients.
Help us help you. Arrange a booking today!