Therapy Types, Charges & Data Storage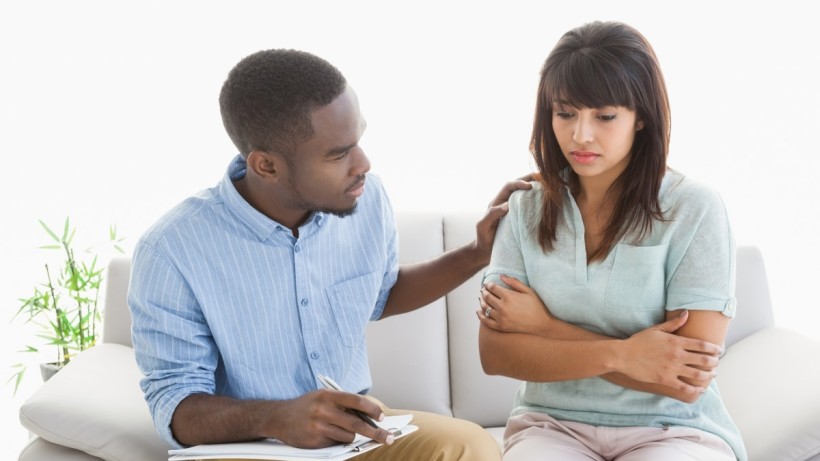 Most therapists often concentrate on only one therapy type, being the one they trained in and feel loyal towards. However, most clients would then need to complete a course of sessions in one therapy type first in order to discover whether that type was the most effective for them.
Following 40+ years' experience, we have discovered that a full integration of all Therapy Types delivers more speedy, effective and beneficial results. Therefore we mix and match a made to measure therapy sessions, responding to the clients unique needs at that precise time. Our mix consists of: Psychotherapy (psychodynamic), CBT (cognitive behavioural therapy), Counselling (person-centered), Hypnotherapy (suggestions re present/future) and Hypnotherapy (regression re past/trauma's)
Please click to the right for more information.
Help us help you. Arrange a booking today!