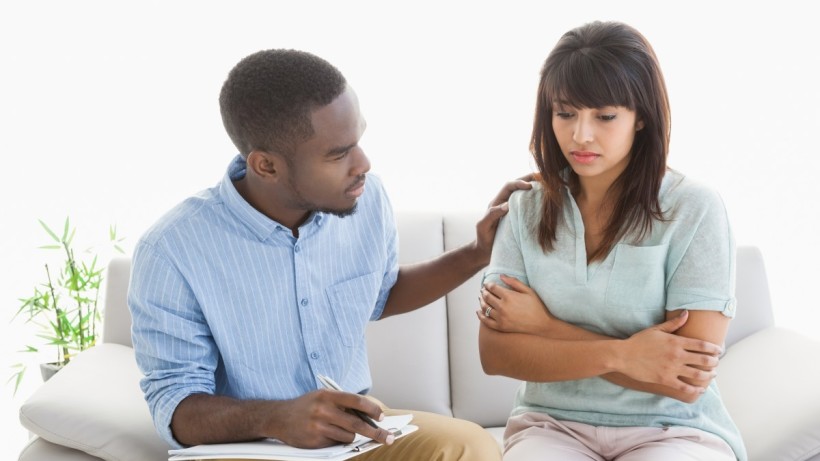 Counselling
Integrative Counselling: Dealing mainly in the present and future (sometimes the past), to help you develop better coping skills, using short CBT, short Person-Centred & short NLP. This empowers you to cope better with your present and future thoughts, feelings and behaviours, re anxiety, abuse, confidence, depression, relationships, bereavement, etc.
What is Person Centered Therapy?
Mainly moving forward respecting the client's inner self and own resources. Unlike other therapy models the therapist and client are seen as equal partners rather than as an expert treating a patient or client. Unlike other therapy models the client is responsible for improving his or her life, not the therapist. This is a deliberate change from both Psychodynamic and CBT where the patient is diagnosed then treated or led by a Therapist. Instead, the client consciously and rationally decides for themselves what is wrong and what should be done about it. The therapist is more like a friend or counsellor, who just patiently listens and gently and slowly encourages on an equal level. Unlike Psychodynamic or sometimes CBT the client is asked to focus on the present and future rather than on the past, similar to Solution Focused Brief Therapy. Most important is the quality of the relationship between client and therapist. "The therapeutic relationship...is the critical variable, not what the therapist says or does." The only techniques they are basic counselling skills of: listening, accepting, understanding and sharing.
Help us help you. Arrange a booking today!