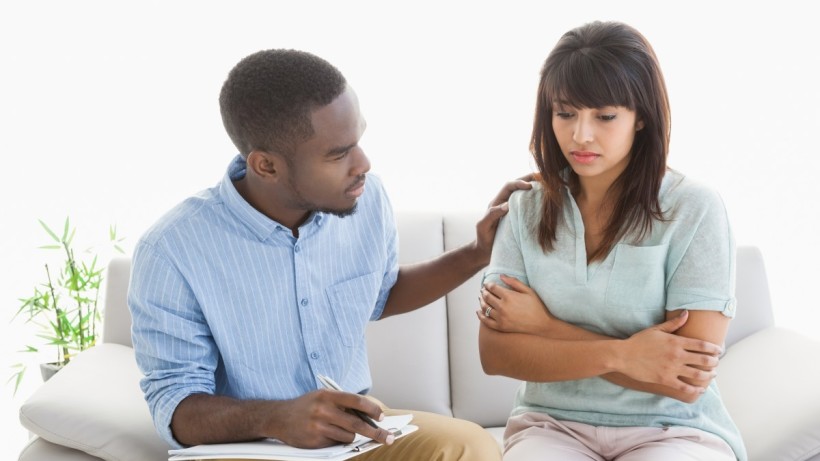 NLP (Neuro-Linguistic Programming)
NLP (Neuro-Linguistic Programming): Dealing with the past, present and future. First to help you regress back to past negative responses and re-live and improve them using better skills, then re-memorise them. Finally to forward pace to practice and act-out using memorised improved skills, to use in your present and future. We mix this with Clinical Hypnosis/Hypnotherapy.
What is NLP (Neuro-Linguistic Programming)?
We support you to go back to remember a memory of an earlier more positive and preferable image of yourself re better: confidence, calmness, or many other abilities or skills. If you cannot remember or imagine ever having those positive and better images, then we help you to imagine the image of someone you know or have seen on the TV, who you feel has those better abilities or skills you need. We then support you to go forward and imagine using those positive preferred abilities or skills to more better handle the people or situation's you are presently having challenges with. Eventually your subconscious mind is re-programmed with new inner-resources of now having better, more positive skills and abilities for you to use in the future re situations or people.
Help us help you. Arrange a booking today!