Published Therapy Research Evidence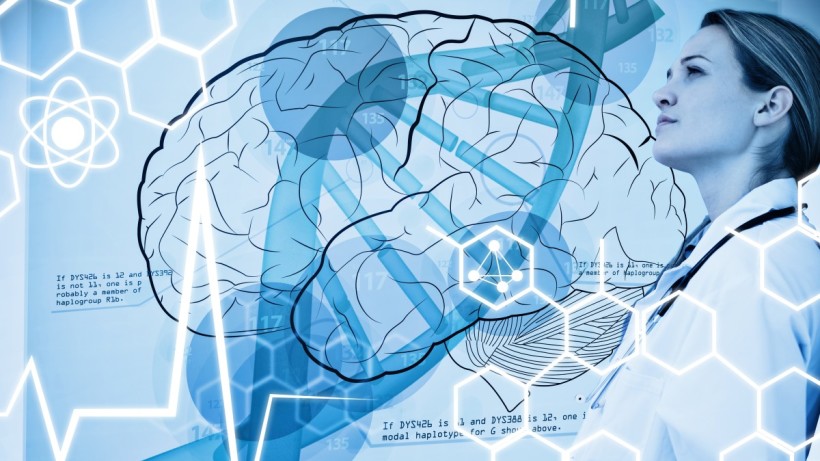 Until recently there was not much effective or reliable clinical research to identify, support, compare and evidence, to identify cost-benefit of psychological therapists.
We have carefully searched the internet and other sources for published research to put your mind at rest about these well-established therapies which we successfully integrate within our dynamic change therapies. We have listed them in reverse date order.
Please click to the right for more information.
Help us help you. Arrange a booking today!