Published Therapy Research Evidence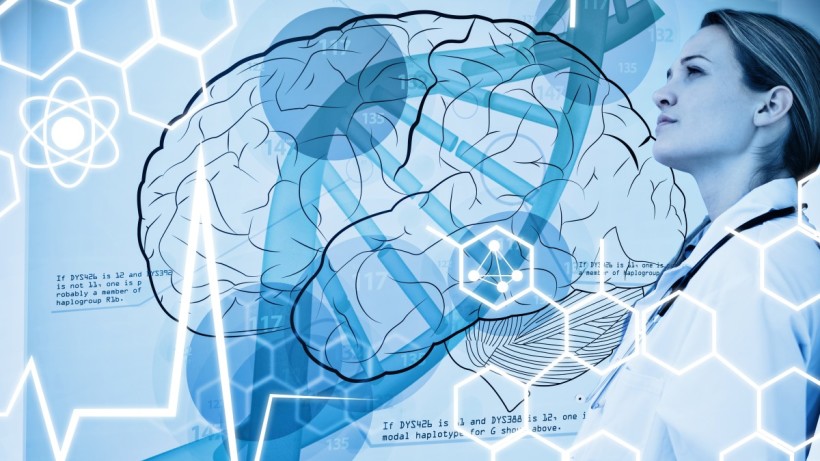 Until recently there was not much effective or reliable clinical research to identify, support, compare and evidence, to identify cost-benefit of different methods of psychological therapies.
In this modern world more and more people are seeking proof and solid client/patient feedback reviews, to consider real evidence of whether different methods of psychotherapies work in reality, e.g. counselling, CBT (cognitive behavioural therapy), clinical hypnotherapy, psychodynamic psychotherapy, etc.
We have carefully searched the internet and other sources for reliable published research by experts, to put your mind at rest about these well-established therapies, which our busy practice successfully integrates within our dynamic change therapies. We have listed them in reverse date order.
Please click to the right for more up-to date latest information.
Help us help you. Arrange a booking today!