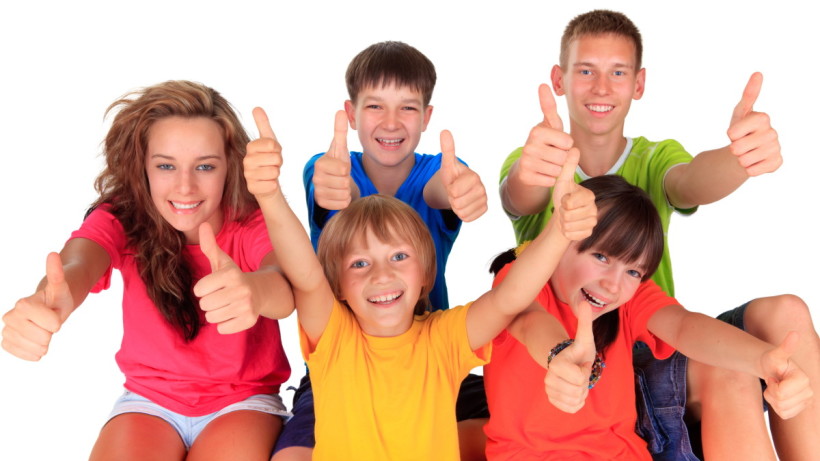 Seperation Anxiety
Separation anxiety
Separation anxiety means a child worrying about not being with their parent or regular carer.
It is common in young children, and normally develops at about six months of age. It can make settling into nursery or school or with a child minder very difficult.
Separation anxiety in older children may be a sign that they're feeling insecure about something – they could be reacting to changes at home, for example.
The above information was sourced from:
Help us help you. Arrange a booking today!