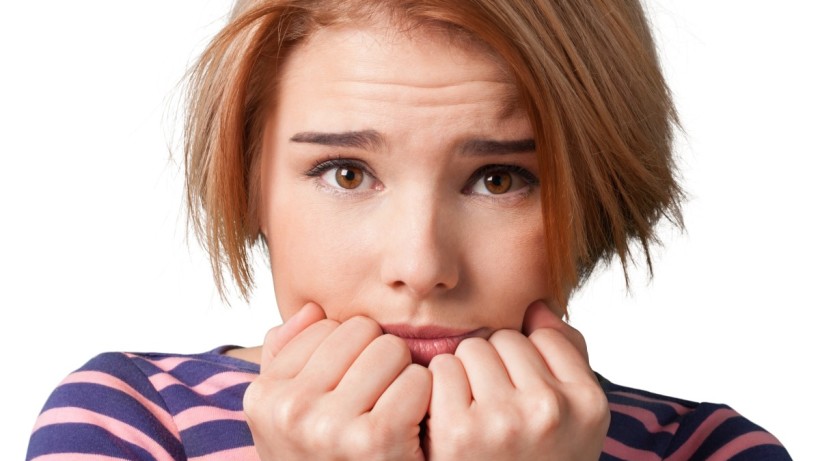 Panic
Some clients come to see us with high levels of Anxiety, which are funnelled into a panic response to everyday situational triggers.
Symptoms may include:
Fast heartbeat

Feeling sick

Hot & Sweaty

Acute fever

Not able to think clearly

Feeling frozen to the spot

Urgent need for the toilet

Childlike need for support / reass

urance
Help us help you. Arrange a booking today!