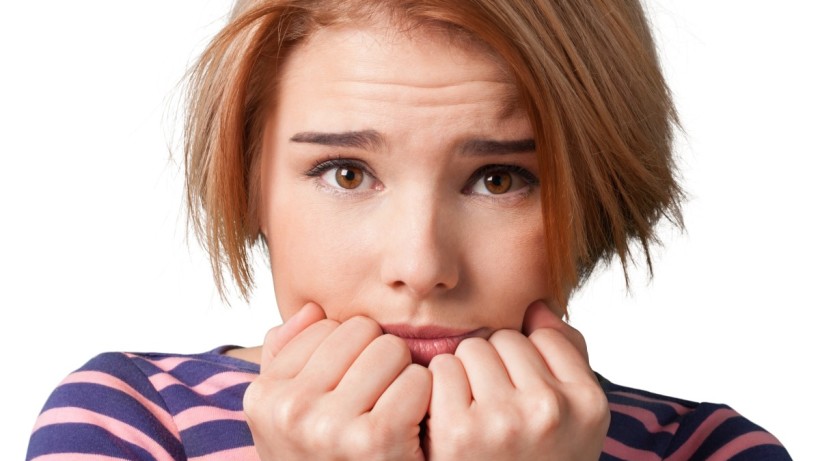 IBS
Some clients come to see us with high levels of Anxiety, which are funnelled into a IBS response to everyday situational triggers.
Symptoms may include:
Tight or twisted feeling in abdominal area

Painful feeling in abdominal area

Constipation

Diarrhoea

Loss of appetite

Bloating or swelling in the abdominal area
Sometimes IBS can be cause by diet, medication or other root causes. However, in every case reducing Anxiety or Stress will reduce the symptoms of IBS (Irritable Bowel Syndrome)
Help us help you. Arrange a booking today!