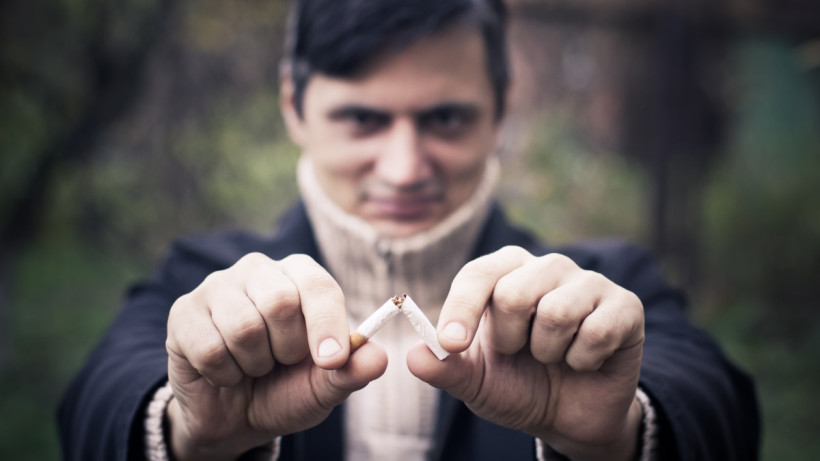 Gambling
Many symptoms result from addictive gambling re: casino's, slot machines, horses, dogs, etc. The main ones are: in-ability to relax,
Now it's even easier, quicker, and totally anonymous to place bets, play casino, play slot machines, play bingo, etc, all instantly via mobile phone, tablet, ipad, laptop or computer. Additionally, it is only rarely that real paper hard-earned cash or currency exchanges hands. Instead people quickly and easily without much thought increase their debit card, bank overdraft, credit card debts, so it doesn't seem like a real loss of money.
In the last few years betting shops have been gaining there majority profits purely from slot machines, this is why you will see three betting shops within the same brand and company on the same road. Legally, they are allowed to put a maximum number of slot machines into each shop, so there was a "flaw in the law". Until recently the maximum limit on each slot transaction was £100, thankfully and fortunately and finally, the law has changed, therefor, the maximum slot loss is £2 per attempt. This will greatly help to reduce persistent and highly addicted gamblers. The problem is, only effective therapy can identify and uncover the triggers, reasons and inner-needs for why the addiction was so heavily embedded within the gamblers identity and life. Luckily and fortunately you and easily and quickly access our experienced proven and practical support to quit right now.
We get many clients friends, partners, employers, plus family members begging us to see someone and help them stop, quit, eradicate the dreadful, destructive, strong addiction of various gambling addictions and methods.
There are many other therapists, government departments, NHS services, plus charities that help people attempt to finally stop gambling.
We have over 30 years' experience of substance mis-use, gained within the NHS sector, volunteer charities, youth services, Army/Navy/RAF services, plus a leading London private hospital. Our in-depth and practical approach and treatment-success never ever relies purely on the old practice of "Symptom Chasing". The only effective permanent way of freeing yourself from this addiction is to let us help you discover the real, Situational Triggers, plus Negative Core-Beliefs, inc even deeper initial Root Causes.
Help us help you. Arrange a booking today!