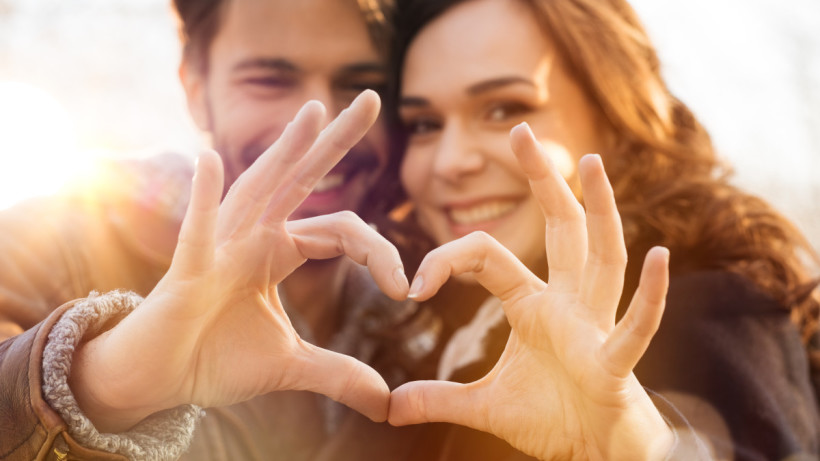 Confidence & Self-Esteem
EFFECTIVE RELATIONSHIP ADVICE & COUNSELLING IN BARNSLEY
Gain fast empowering relationship support, help, advice & counselling, in confidence in Royston, near Barnsley, South Yorkshire. To solve issues and challenges plus overcome barriers in your relationship or marriage including: anger, jealousy, affairs, sex or internet addiction, communication, love, sexual performance, sexual anxiety, vaginitis, impotence, emotional, trust, etc. Help is given in a non-threatening way that equally appeals to and includes and develops the motivation of both men and women, to solve their challenges and working together to overcome their barriers. This sensitive, confidential and dynamic process helps both people move forward together and re-build the communication, trust, harmony, happiness and love they once had together.
SUPPORTIVE, WORKABLE SOLUTIONS TO RE-BUILD YOUR RELATIONSHIP
You can now finally gain effective, rapid, practical and workable solutions, to re-build the important and essential areas in your relationship, e.g. communication, love, sex, sexual, emotions, trust, anger and jealousy, plus many more challenges and barriers. Whether you live in areas of Barnsley, or other areas of South Yorkshire, or West Yorkshire, we can offer you empowering guidance, advice and dynamic therapy to positively develop your personal relationships, or marriage challenges.
WORKING TOWARDS A HARMONIOUS, HAPPY & WIN-WIN RESULT
Usually we first meet you both together, then we do one or more individual, personal, private therapy sessions, with either or both of you. Within any personal and private individual therapy sessions we do not discuss specific details with the other person, although you can share if you wish to and many couples do so. Then we usually meet again to see how areas have improved and developed, back towards communication, trust, harmony, understanding, love, mutual support, caring plus future happiness and security together.
Help us help you. Arrange a booking today!