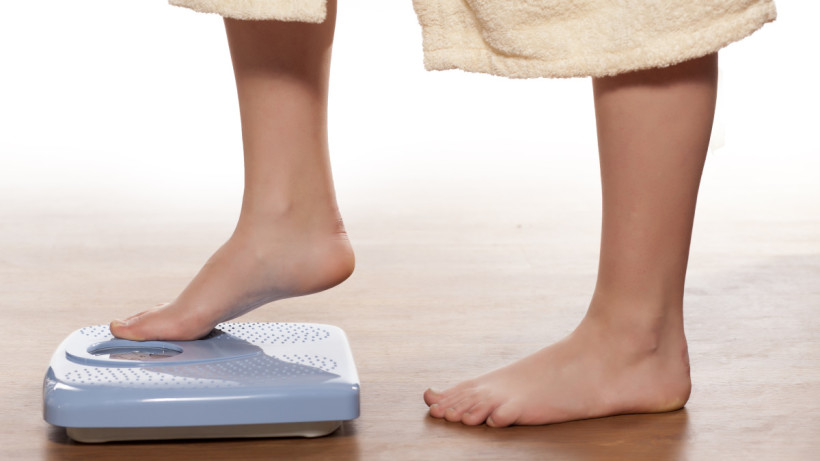 Bingeing Urges
Binge eating and purging
Eating disorders are often associated with an abnormal attitude towards food or body image.
Everyone has their own eating habits – for example, people with a food intolerance need to avoid eating certain foods to stay healthy. However, people suffering from eating disorders tend to use their eating habits and behaviours to cope with emotional distress, and often have an abnormal or unrealistic fear of food, calories and being fat.
Because of this fear, people with bulimia nervosa tend to restrict their food intake. This results in periods of excessive eating and loss of control (binge eating), after which they make themselves vomit or use laxatives (purging). They purge themselves because they fear that the binging will cause them to gain weight, and usually feel guilty and ashamed of their behaviour. This is why these behaviours are usually done in secret.
Such binge-purge cycles can be triggered by hunger or stress, or are a way to cope with emotional anxiety.
The above information was sourced from:
Help us help you. Arrange a booking today!