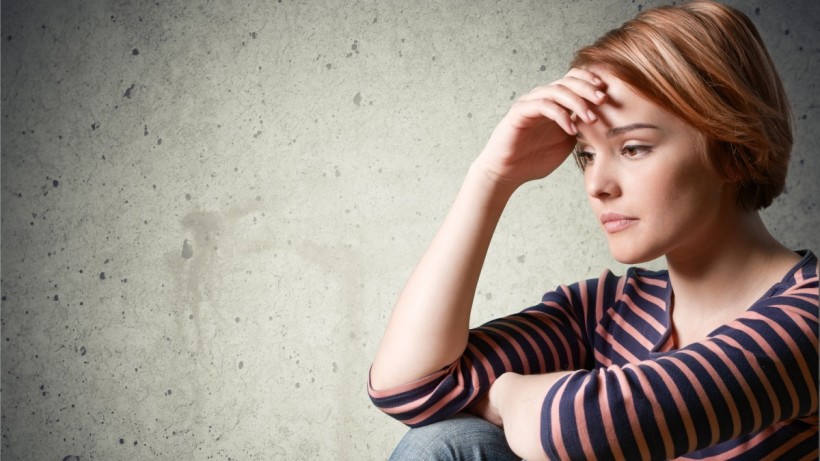 Sleep within Depression
The effects of poor Sleep within Depression or to quote the clinical term 'Insomnia', can be incredibly and surprisingly far reaching. Low levels of Sleep within Depression can usually be described within three types, stages or markers; 1) Not being able to get to sleep, 2) Difficulty in staying asleep (e.g. broken sleep), 3) Waking up really early and unable to get back to sleep.
Problems in sleeping patterns can also be related to Depression, or poor Sleep can be within Memory and Concentration, plus also can relate from or to PTSD (Post-Traumatic Stress Disorder). We intergrate all our areas and methods of the latest, proven and effective combined intergrated Hypnosis, CBT (Cognitive Behavioural Therapy) and Psychotherapy.
Help us help you. Arrange a booking today!