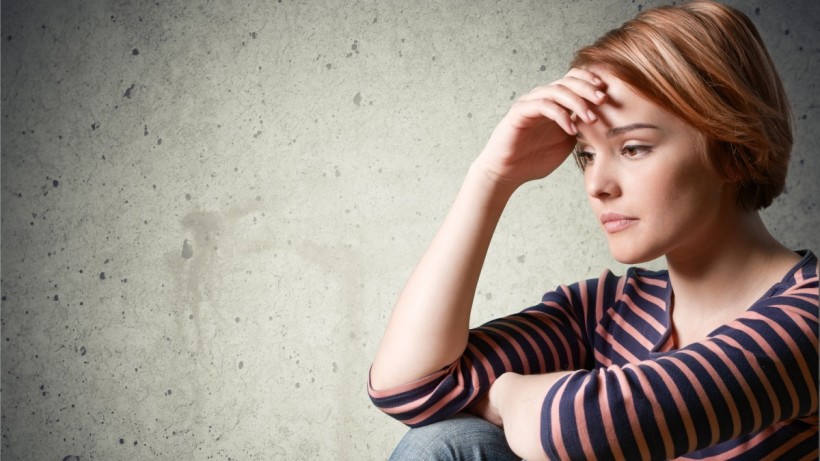 Memory and Concentration
When our levels of Memory and Concentration start to decline it can sometimes be an early warning sign of impending Depression. In other cases where somone is usually older, sustained low memory and concentration can be an early sign of the development of Alzheimer's or Dementia. On other occassions some Children or Adults can suffer Low Memory and Concentration together with Low Energy and Motivation, affecting school, college, university, work, relationships, etc. Other reasons why Children or Adults suffer Low Memory and Concentration are often; anxiety, stress, loss, adolescence, tests/exams, relationships, etc.
As with many other symptoms, triggers or early root causes we help you reduce or stop, our sustained success depends on us carefully and effectively combining Mixed Intergrated Therapies to speed, improve and retain maximum theraputic success.
Help us help you. Arrange a booking today!