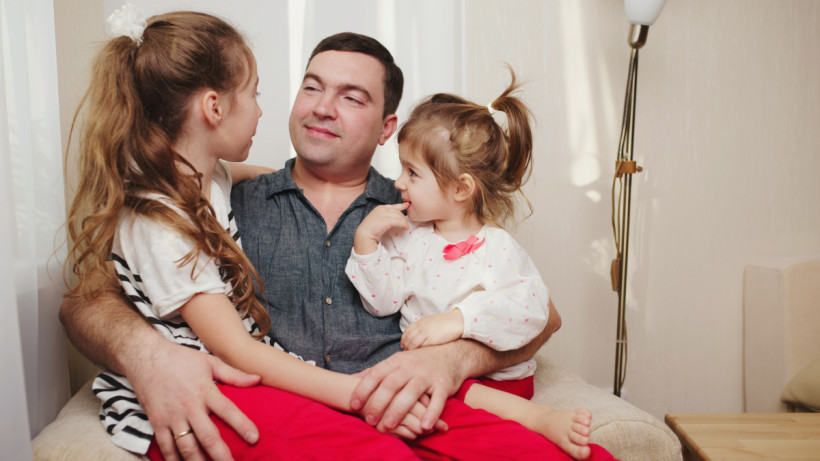 First 3 Months of Pregancy
The first three months of pregnancy for any prospective birth mother and other parent (if present) can be the most worrying and anxious time. This is partly due to waiting for the important first 12 week scan. Unfortunately, this can also be sometimes a sad time for some people. For some people there are two potentially negative things happening together; the onset of morning sickness (but sickness can occur at anytime not just in the morning), start of unpredictable emotional mood swings (with or without tears). Another reason why successfully passing this 12 week milestone, is that if all goes well it can relieve some aspects of anxiety for the rest of the pregnancy.
Another very worrying aspect of being pregnant within these first 12 weeks is waiting to see the results and discuss with Doctors what seems like an endless list of tests; blood test, scans, whether to accept and undergo certain tests e.g. amnionesis. In a small amount of pregnancies these first 12 week discussions of scans, tests and investigations, can trigger a crossroad of potential decisions.
Following a successful first 12 weeks and knowledge of what would likely to be a healthy pregnancy, now leads us on to the next stage which is the remaining 6 months of pregnancy. To conceive, gain and enjoy a healthy and happy pregnancy, requires the Psychotherapist to utilise many methods together, especially Clinical Hypnosis, CBT (Cognitive Behavioural Therapy) and starting to practice Breathing Exercises for early pregnancy.
Help us help you. Arrange a booking today!