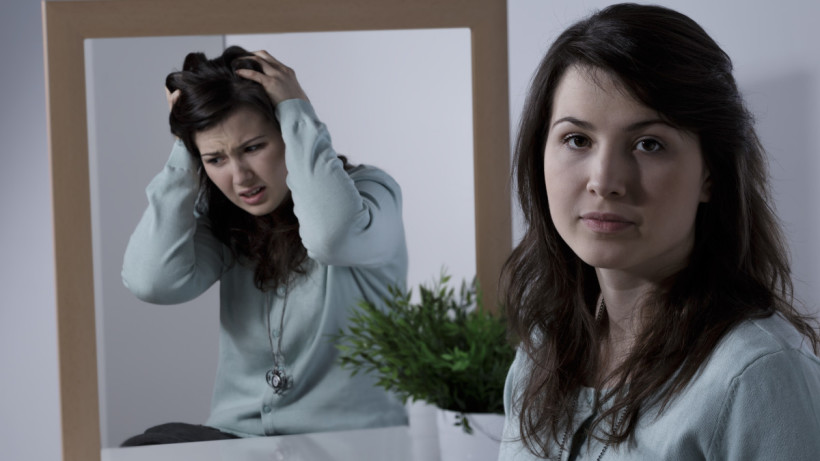 Pure-O
OVERCOMING DEPRESSION, BI-POLAR, OCD, PTSD, PLUS OTHER DISORDERS
You can now be supported in a step-by-step way to overcome your personal challenges of: Depression, Bi-Polar Disorder, OCD (Obsessive Compulsive Disorder), Anorexia, BDD (Body Dysmorphic Disorder), BPD (Borderline Personality Disorder), PTSD (Post-Traumatic Stress Disorder). These disorders can greatly impact your life and stop you feeling positive and happy, making you feel tired, unmotivated and heavy.
Common symptoms may be one or more of the following: insomnia, anxiety, stress, mood swings, negative thinking, poor concentration and memory, energy and motivation, lack of interest in activities re: school, college, work, partner. There are of course many more common and uncommon symptoms specific to each disorder. These symptoms can greatly affect your relationships and effectiveness re: studying, family, friends, work, leisure, sport, etc.
The advantage of coming to see us here at Barnsley Hypnosis & Counselling is that Jeana has many years training and experience within (most recent first): Private Practice (Barnsley South Yorkshire), Private Practice (London, Maidenhead and Windsor), Young People's Counselling Service, GP Practice Counselling, Prison Service, University Counselling Service, NHS Psychiatric Hospital, RAF/Army/Navy Psychiatric Hospital. These varied organisations gave Jeana a very firm grounding and practical experience dealing with depression and the other mental health disorders as listed above, plus many more.
To speed up recovery and maximise effectiveness we deliver a made-to-measure combination of: Clinical Hypnotherapy, CBT (Cognitive Behavioural Therapy), Integrative Counselling, Integrative Psychotherapy. We understand and follow where possible the N.I.C.E. Guidelines set down by NHS Consultant-led Panels, which guide the best pathways for best and proven treatments, re interventions within: Mental Health, Surgery, plus Medicine.
Mental Health Guidelines with N.I.C.E. Guidelines often recommend certain types of medications alongside CBT (Cognitive Behavioural Therapy), or other Talking Therapies. However we are also happy to help and support you without medications, unless you are presenting or thinking suicidal thoughts or actions. If you are feeling suicidal then we are duty-bound to have to inform your GP or next of kin as we obviously cannot let you leave the Practice feeling this way.
Help us help you. Arrange a booking today!